At ingeous studios we believe in doing good and walking the talk. Thats why we co-founded Indigenous Design Labs (@IndigeDesignLabs) to ensure that our young people have opportunities in the creative and digital design industries.
@IndigeDesignLab is a  partnership between NorthSite and Aboriginal design agency ingeous studios led by Aboriginal designer and digital creative Leigh Harris and assisted by Jamaylya Ballangarry-Kearins. The primary aim of @IndigeDesignLabs to grow the skills, experience of young Indigenous creatives in the design and technology industries of today through real world opportunities building and experiences.
Team @IndigeDesignLabs provides industry experiences expertises for participants in graphic design, photography, video production and digital production (UI/UX) and experimental technologies. @IndigeDesignLabs we seek to developing immersive storytelling in natural and man-made environments through the confluence of art, design, technology and culture.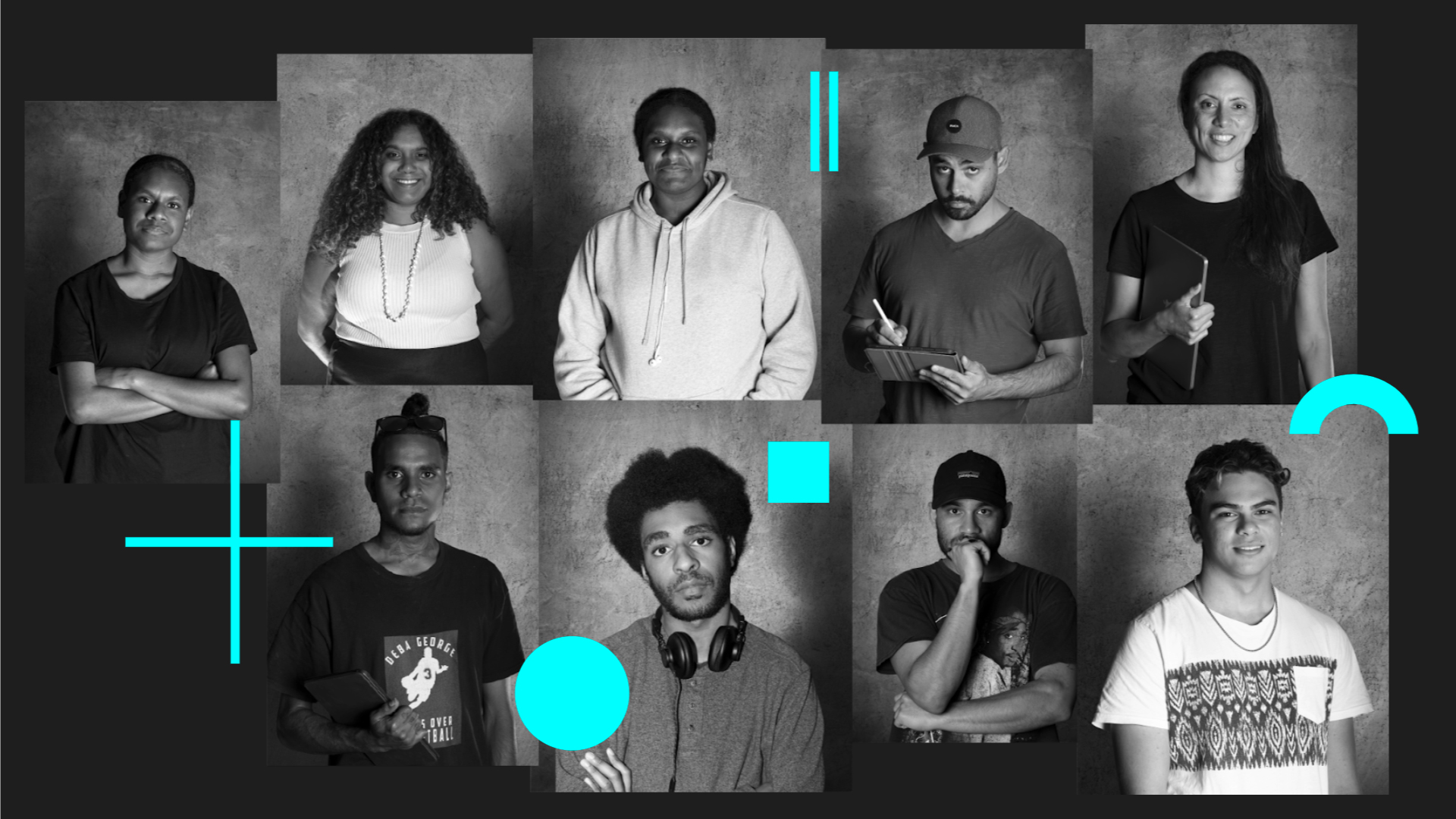 This initiative generously receives philanthropic support from The John T Reid Charitable Trusts and operates as a social impact venture through the release and support real world design opportunities and contracts through the work of ingeous studio.