Aware Super Indigenous design - RAP Design
We were really excited to work with one of Australia's leading Superannuation funds on their journey towards Reconciliation.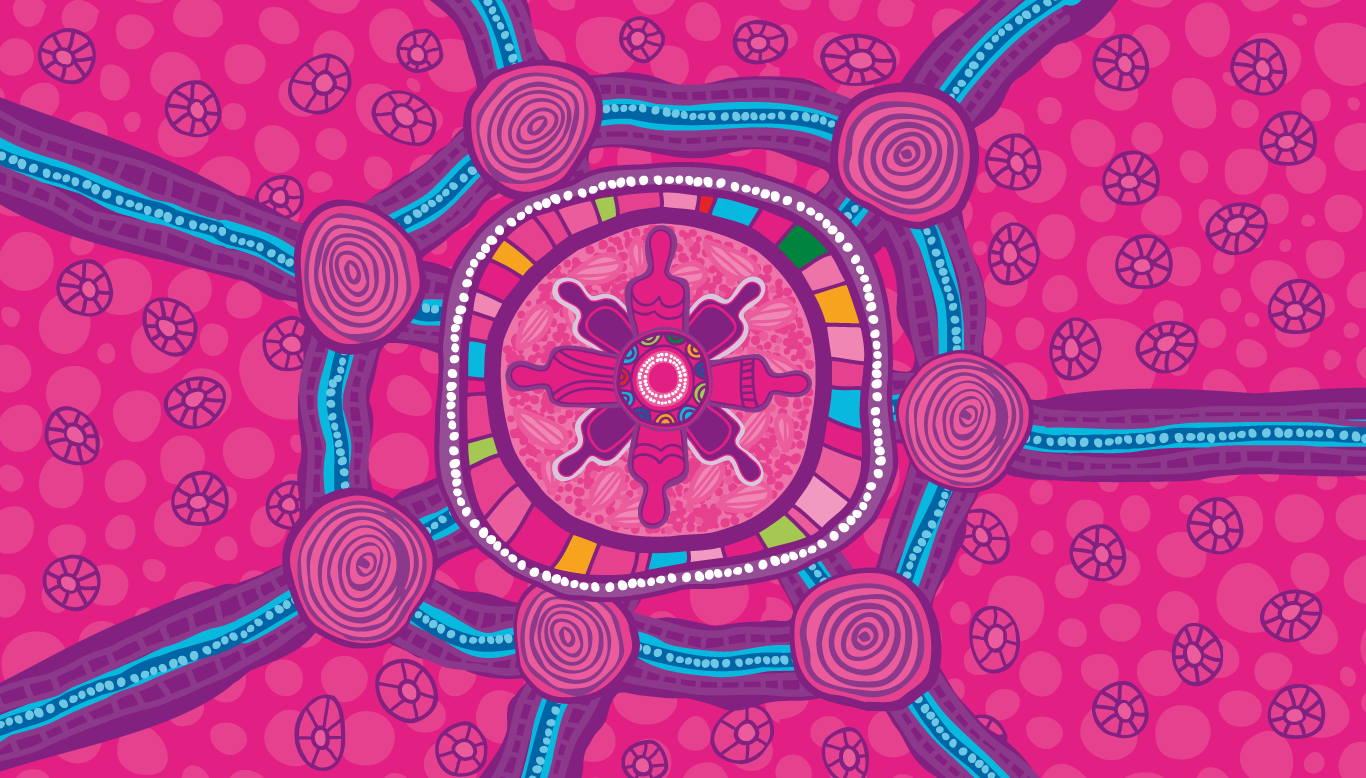 The Aware Super Reconciliation Action Plan design has been designed to represent the work of Aware Super and it's leadership's commitment and vision of Reconciliation between Aboriginal and Torres Strait Islander people and non-Indigenous Australians through simple contemporary Indigenous design elements.
To maximise impact and connect to the Aware Super brand we have chosen to use the Aware Super primary colours throughout these concepts with the use of an additional secondary colour to symbolise waterways and healing.
 
As always it was important for us to create a modern design that represents the diversity of Aboriginal and Torres Strait Islander cultures throughout the Country. Importantly we began the design by reflecting on the banks commitment to reconciliation through its core commitments and discussions with the banks leadership and staff.
We create our bespoke Indigenous design to work across various collateral elements which the client may and it's important for us to include in each our RAP designs a Reconciliation/Indigenous icon which our clients can use across these elements, as well as display on entrances of their buildings across Australia.